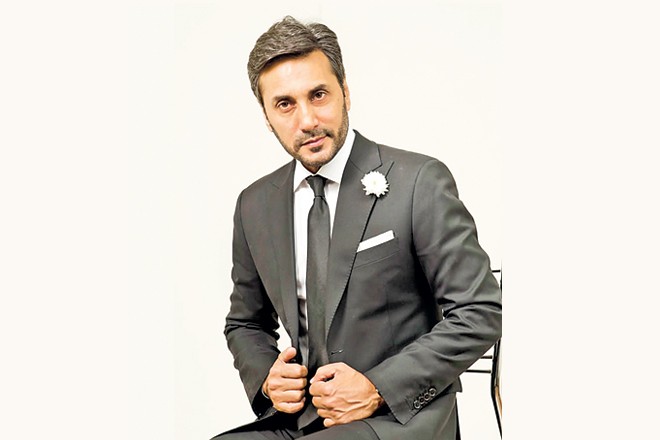 All set to make his Bollywood debut alongside Sridevi in Mom, veteran actor Adnan Siddiqui can be credited with having the most diverse set of roles in his acting career that spans over two decades. Age is just a number for Siddiqui, who lives in the moment and makes sure he doesn't miss out on anything interesting in life. Here is his take on fame,
romance and much more…
His vitals
Age: I am 47; ready to look 27.
Hometown: My family and the place where I live with them.
Big break: Uroosa
Crazy fact#1: Very  absentminded.
Crazy fact #2: Can sleep anywhere, even  inside a toilet.
On fame
Work hard. Fame is a complicated by-product.
On romance:
Real romance is forever;it breathes life into  everything.
Your greatest fear:
My greatest fear is over.  I lost my mother as a teenager and recently lost my father so I have little fear now.
On recent TV dramas:
Too many crying women  on screen.
On criticism surrounding recent TV dramas:
Most criticism justified; want to see different storylines.
Working with Sridevi:
A thorough professional, superb actress, still beautiful.
On Yalghaar:
Finally set to hit your screen.