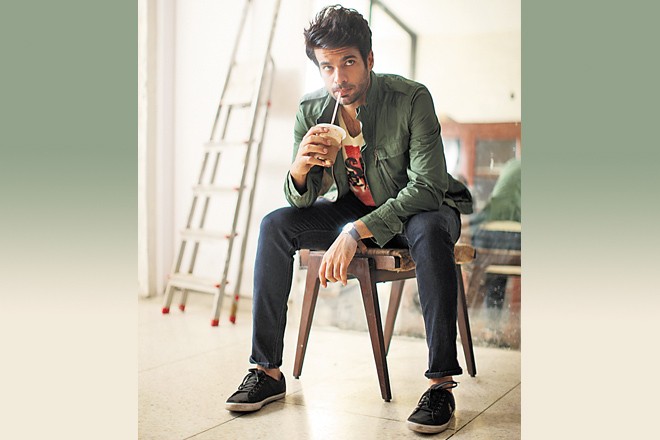 The  versatile Adnan Malik has tapped into almost every field that one can think of in the entertainment industry, be it production, direction, modeling or acting. Known for his documentaries, TV commercials and music videos, Malik made his television debut just last year with popular drama serial Sadqay Tumhare. Here is his take on love, fame and more…
His vitals
Age:
I think I got stuck at age 9.
Hometown:
Islamabad
Big break:
When I was 16 and finally had the guts to ask out a girl I had liked for three years. Conquering that fear led to a complete shift in perspective.
Everyone in my family teases me about
It used to be that I am indecisive, but now I'm not so sure.
 Fitness goals
Brad Pitt in Fight Club.
On fame
Although I enjoy the occasional perks and feel rewarded when I feel I have impacted someone deeply with my work, it's actually the last thing on my mind when I venture out to do something. It's necessary, but ultimately an invasive by- product of being in the media.
On love
I used to think that love was forever in a moment but now I'm beginning to think it's a lower-frequency and consistent feeling.
Crazy fact #1 
I used to lie to protect myself, now I sometimes lie to protect others.
Crazy fact #2
I have to sleep with a pillow on the top of my head.
The most embarrassing thing in my closet
I think I threw out anything potentially embarrassing a while back.